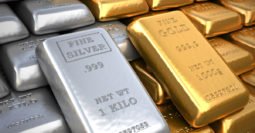 At precisely 4pm on Friday October 17, 1975, New York City's government would have a $453 million in debt to repay.
But literally the night before, the city's government had only $34 million on hand.
It was the makings of an epic financial crisis: the wealthiest city in the world was about to declare bankruptcy.
New York City's mayor Abe Beame had called US President Gerald Ford numerous times begging for federal[...]
Click here to continue reading