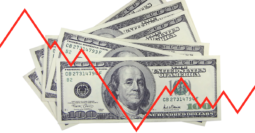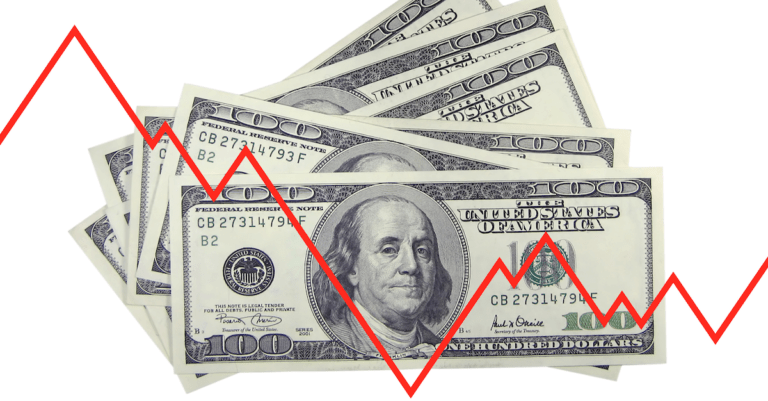 When the New York Stock Exchange opened for trading on January 2, 1970, the Dow Jones Industrial Average was at 809 points.
It was the start of a new decade, and expectations were high.
Consumer confidence was high, the economy was strong, and NASA had just put a man on the moon only a few months prior.
America was ready to move on from the tumultuous 1960s and was looking forward to[...]
Click here to continue reading