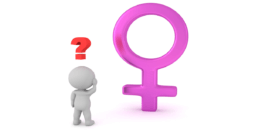 Are you ready for this week's absurdity? Here's our Friday roll-up of the most ridiculous stories from around the world that are threats to your liberty, your finances and your prosperity.
Appeals court overturns child pornography conviction because criminal is transgender
Right up front-- to be absolutely clear, we have absolutely no issues whatsoever about the personal decisions that people make in their lives.
We couldn't care less if someone chooses to identify as[...]
Click here to continue reading