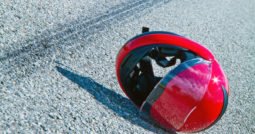 Are you ready for this week's absurdity? Here's our Friday roll-up of the most ridiculous stories from around the world that are threats to your liberty, risks to your prosperity… and on occasion, inspiring poetic justice.
Art museum curator cancelled for not abandoning "white male artists"
Gary Garrels was the Senior Curator of Painting and Sculpture at the San Francisco Museum of Modern Art.
After giving a presentation on the importance of diversity in[...]
Click here to continue reading