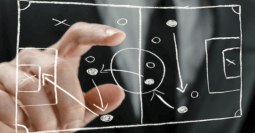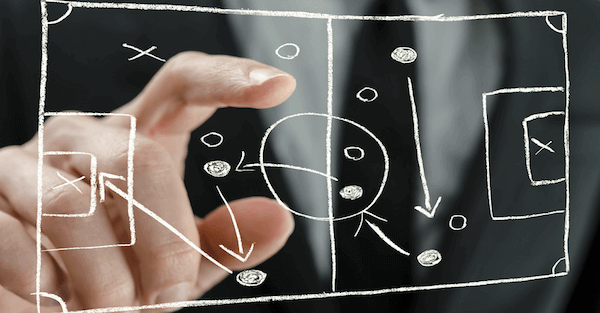 Yesterday I talked about how to build the first part of your personal Plan B-- an impenetrable defense.
Today I'm going to show you how to build a strong offense.
Once you have a strong defense that protects everything you have, a good offense positions you for gain.
It helps you move the ball down the field, grow your wealth and achieve exceptional investment returns… all while taking minimal risk.
Step[...]
Click here to continue reading