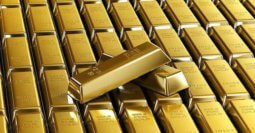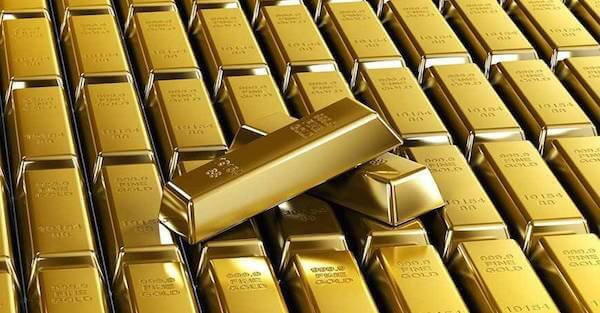 Earlier today in Sri Lanka's Colombo International Airport, a passenger was arrested by local authorities and found to have stuffed nearly $30,000 worth of gold into his rectum.
That's nearly 1 kilogram of gold. In his ass.
The gold had been carefully wrapped in plastic and included four small bars and multiple chains of jewelry.
Airport police were tipped off when they noticed the 45-year old man "walking suspiciously." No sh*t,[...]
Click here to continue reading