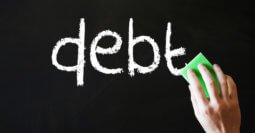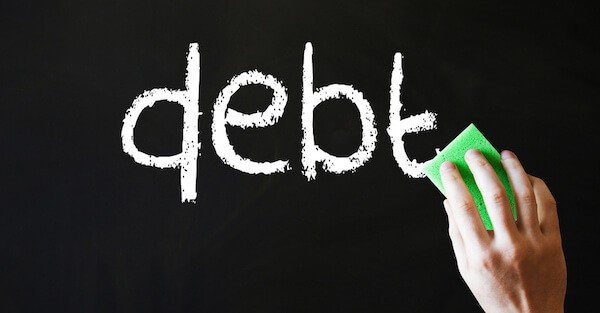 Late yesterday afternoon the federal government of the United States announced that the national debt had finally breached the inevitable $20 trillion mark.
This was a long time coming. It should have happened back in March, except that a new debt ceiling was put in place, freezing the national debt.
For the last six months it was essentially illegal for the government to increase the debt.
This is pretty brutal for Uncle[...]
Click here to continue reading