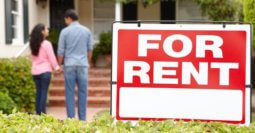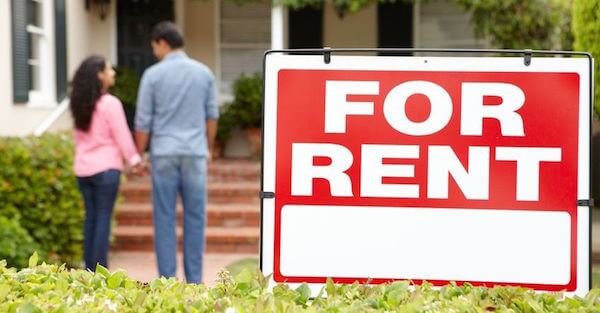 About a month ago I joined the Board of Directors of a publicly-traded company that invests in US real estate.
The position brings a lot of insight into what's happening in the US housing market. And from what I'm seeing, the transformation that's taking place today is extraordinary.
Buying and renting out single-family homes has long been the mainstay investment of small, individual investors.
The big banks and hedge funds pretty much[...]
Click here to continue reading