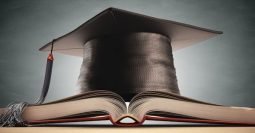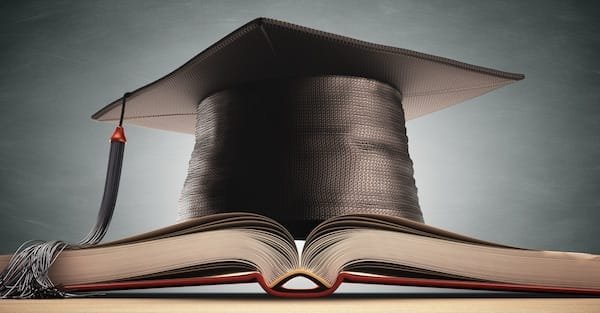 Yesterday I wandered out to the hotel pool to cool down from my workout, only to find a handful of Americans in the midst of a screaming match.
There were 6 or 7 of them altogether. Some pro-Trump, others vehemently anti-Trump.
They were shouting… literally shouting… at one another about transgender bathrooms, Islam, Obamacare, the border wall, and just about every other trending topic in the Twitterverse.
The temper tantrum from both[...]
Click here to continue reading