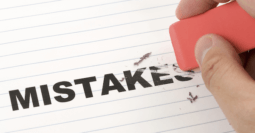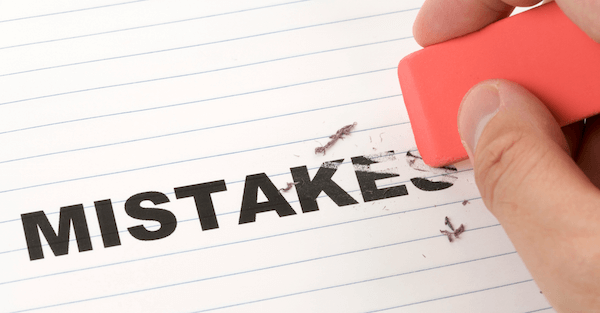 I've been thinking a lot about death lately…
A very good friend of mine, who is also an executive at the agricultural company I founded here in Chile, was in a terrible accident with his family.
We're very fortunate today because it looks like everybody is out of the danger zone.
There were some intense moments as this played out. And it led to the inevitable discussion with next of kin.
[...]
Click here to continue reading