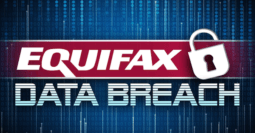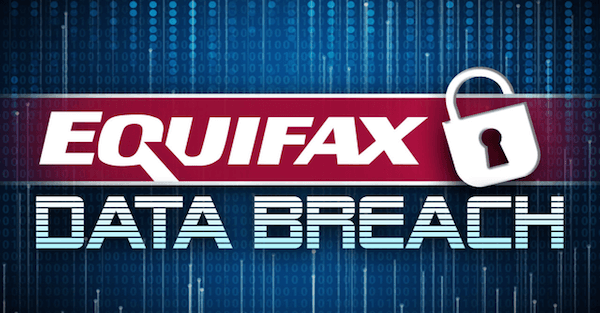 File this one away under 'utterly repulsive'.
As you probably heard, yesterday the US-based credit reporting agency Equifax announced a massive cyberattack that affects as many as 143 million consumers.
Names. Birth dates. Addresses. Social Security Numbers. Even some credit card numbers were stolen.
Literally over one third of the entire US population is at risk of identity theft now thanks to Equifax's bungling.
Bear in mind this is the THIRD[...]
Click here to continue reading