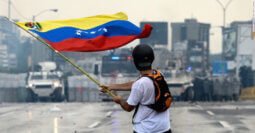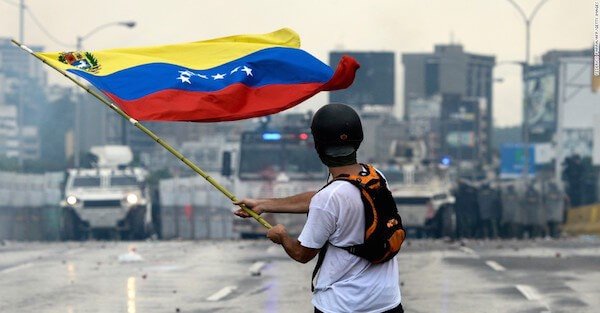 The first thing to understand about Venezuela today is that it's becoming exceedingly difficult to even get here.
Or get out.
Nearly every major regional and international carrier has discontinued service to/from Caracas.
Due to safety concerns amid all the chaos and violence here, Lan Airlines in Chile (now merged with TAM in Brazil as Latin America's biggest airline) no longer serves Venezuela.
Aerolineas Argentinas, based in Buenos Aires, stopped[...]
Click here to continue reading