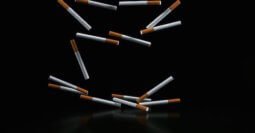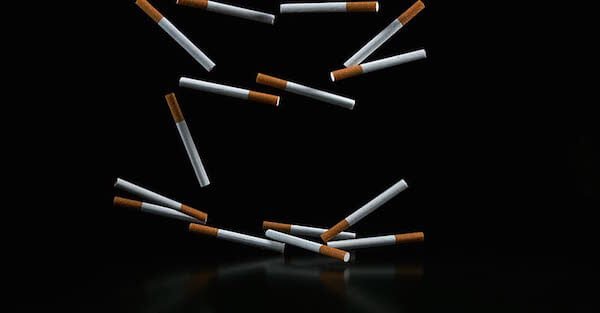 If you invested $1 in this stock back in 1968 it would be worth around $7,000 today – returning over 20% a year for nearly 50 years.
No, this isn't another story about buying Warren Buffett's holding company, Berkshire Hathaway, back in the day and getting rich.
This is about buying cigarettes… In particular, cigarette giant Altria (MO).
The tobacco industry has long been one of the steadiest and most profitable in[...]
Click here to continue reading