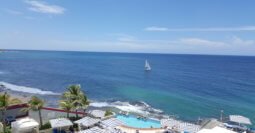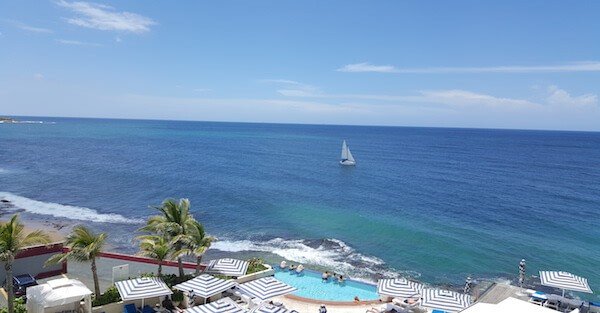 In the spring of 1871 after a miserable defeat in the Franco-Prussian War, Paris plunged into a major crisis as local citizens revolted against the government.
Financial markets went berserk as a result, and the prices of French government bonds plummeted.
There's an old story that an heir to a large fortune came calling to the offices of the Rothschild banking family looking for investment advice.
According to accounts republished several[...]
Click here to continue reading