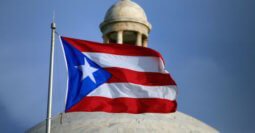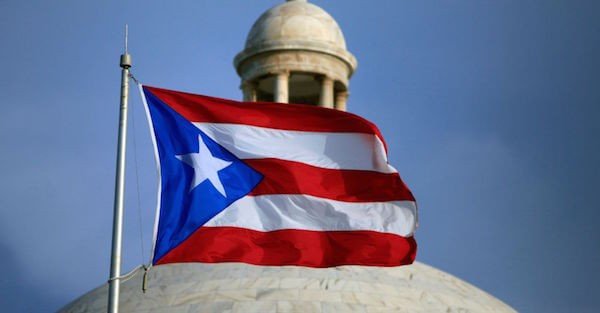 My friend Adam (not his real name) lives in Puerto Rico and sent me a startling update…
Adam and his family evacuated the island for the hurricane, but he's been in close contact with his friends who stayed on the ground.
And the situation is bad.
According to his contacts on the ground, people in Puerto Rico are running out of cash. And ATMs aren't working.
That's[...]
Click here to continue reading