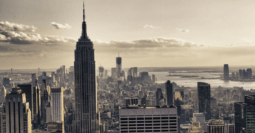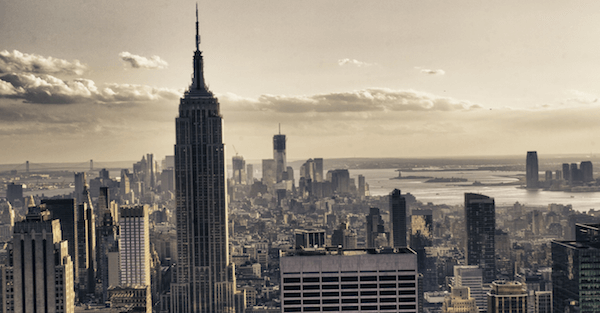 Last month, Chicago hedge fund billionaire Ken Griffin spent $238 million on a condo in New York City.
It was the most expensive home ever sold in the US (but only one piece of Griffin's massive, luxury real estate portfolio).
Good for Ken… he's incredibly wealthy and can spend his money however he wants. But most of society hates this kind of behavior.
Even if a guy has earned $10 billion through hard work[...]
Click here to continue reading