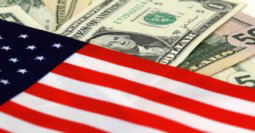 In 1873 during the administration of Ulysses S. Grant, the government abolished its income tax.
Aside from a single episode in 1894, there would be no income tax in the United States of America for nearly 40 years.
It was during this period that the United States emerged as the largest, most powerful economy in the world.
And the country achieved this with no income tax. No inflation. And very little public[...]
Click here to continue reading