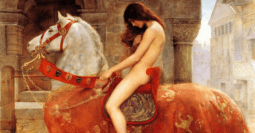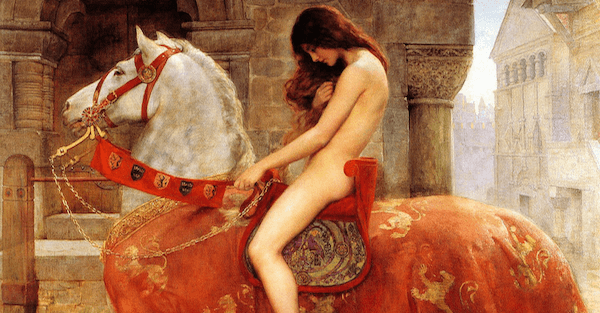 By the middle of the 11th century in the town of Coventry, England, the local townspeople had spent years under the oppressive regime of their ruler, Leofric of Mercia.
Leofric taxed his people heavily... which was commonplace in the Middle Ages.
Feudal barons were extremely creative in taxing trade and commerce, demanding egregious tolls from merchants who passed through their lands and waterways.
Clive Day's book History of Commerce describes the absurd[...]
Click here to continue reading