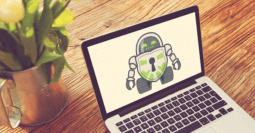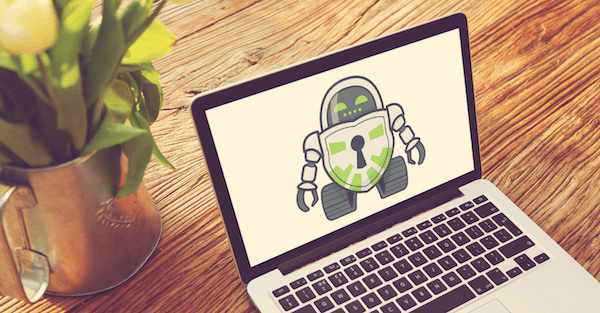 Chances are you probably use a cloud service to store at least a portion of your files.
Dropbox. iCloud. Microsoft's OneDrive. Mega. Box.
There's so many of them these days. And a few of them, like Switzerland-based Tresorit, focus heavily on privacy and security to keep your data safe.
But let's be honest-- privacy is definitely not a top priority among most of the top cloud providers.
Dropbox states right on[...]
Click here to continue reading