July 25, 2011
Daet, Camarines Norte, Philippines
I first started coming regularly to Daet, in the Bicol region of the Philippines, more than 13-years ago.
It's a sleepy, quiet, relaxed place without the bustle of Quezon or Manila… perfect for people looking to live an easy, simple life. Despite the bucolic setting, though, the telecom infrastructure is pretty stellar.
At my wife's hotel last week, I was able to utilize a mobile broadband connection, which cost me the equivalent of $0.25 an hour, to sit and do what I do every day no matter where I am in the world– monitor and trade the Australian stock and options markets.
I even sent out a trading alert to my 4th Pillar subscribers from here when another great opportunity to make some safe money in the Aussie market became available.
I should also mention that Daet is incredibly cheap.
Wages for unskilled workers are about $4.65 per DAY. If you buy food from the local markets or vendors and prepare it yourself, you can have quite a decent meal of fresh local fish, rice, and vegetables for less than $1 per person.
If you have a place to stay, even adding in a few luxuries (beer is about 50c a bottle, for example), you could live well here on $10 a day.
Down the road from my wife's small hotel is a vacant beach lot for sale. It's priced at about $35,000, and the owners have spent a considerable amount of money improving it with access ramps and other structures leading down to the water.
The land is already planted with some crops, and there are ponds suitable for fish farming. Of course, construction costs here are quite cheap by western standards, and you could build a nice three-bedroom home for around $60,000.
In total, that's less than $100,000 for a spacious beachfront home in a quiet, clean, pristinely beautiful place where living costs will only run $10/day.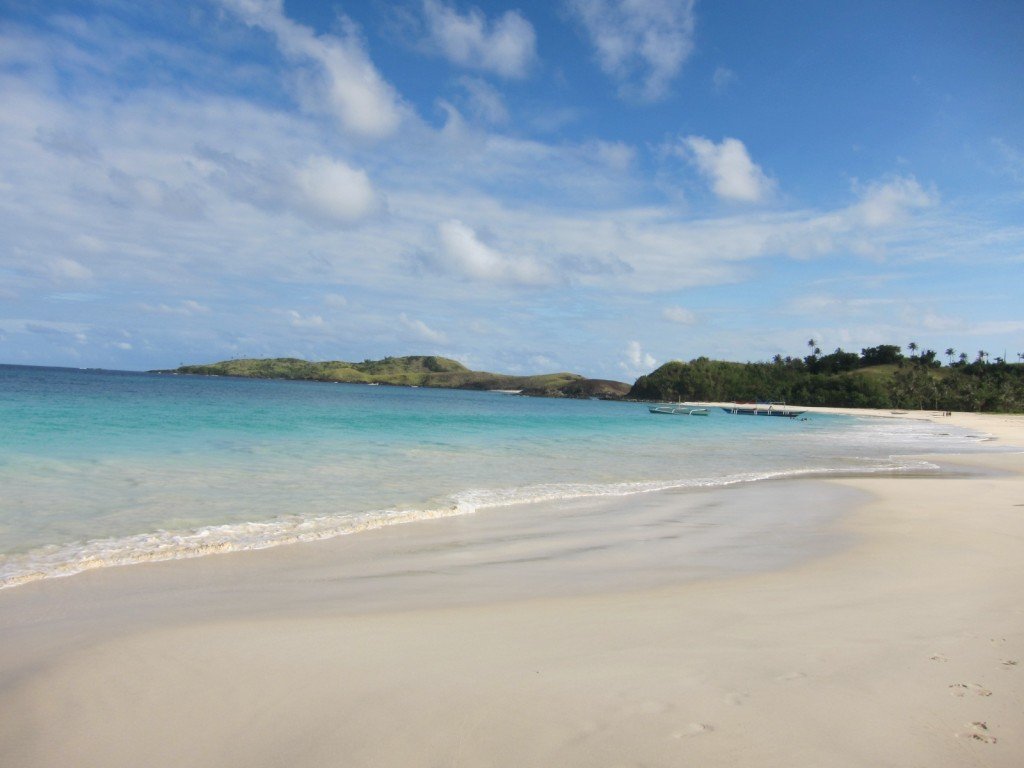 One thing to keep in mind is that this is largely a cash market; there has been no rampant bubble created by teaser loans and negative real interest rates. Hence, prices haven't moved much.
I believe it was Milton Friedman who said, "Inflation is always and everywhere a monetary phenomenon." From what I've observed around the world in property markets, I couldn't agree more.
Property markets that are based on high leverage and cheap money are the quickest to rise and fall. Where property markets are based on cash transactions, though, prices tend to remain reasonable.
If you're looking for great value, I'd put that among the key criteria in your search. Assuming you have cash, seek out places where the real estate market is largely cash-based. Daet is just one example of a cash market where there are some real bargains available– both in terms of property and living costs.
In the Philippines, the catch is that only Filipino citizens can buy land outright. A non-citizen may own only a 40% interest in real property. So if you were interested, you'd need a Filipino proxy, or a carefully structured corporate vehicle through which to purchase land here.
I'll have much more to tell you about the Philippines, my adopted home country, in future letters… including how I don't have to pay taxes!