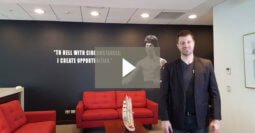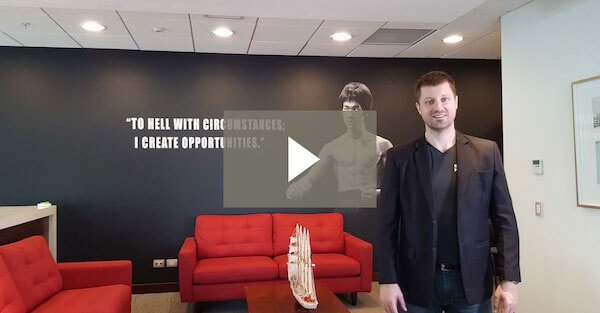 Simon Black introducing himself and Sovereign Man at our office in Santiago, Chile.
Hi. I'm Simon Black-- founder of Sovereign Man, international entrepreneur, investor, permanent traveler, and a free man.
On average, I travel to over 40 countries per year...doing business, investing, exploring emerging markets, and establishing and maintaining important relationships.
Just to give you a brief snapshot, some of the things I've[...]
Click here to continue reading