No matter what constraints may govern your personal situation I believe you will find the information valuable, whether you are an employee working your way up the corporate ladder, an entrepreneur seeking new funding, a lonely single searching for a companion, an investor looking for a great opportunity, or a new expatriate trying to meet local insiders.
In the world where 'who you know' is more important than 'what you know,' you're either someone with great contacts, or you're someone who wonders how the other guy has such great contacts.
To be clear, while the Network Infiltration Black Paper won't cost you a single penny, the extraordinary benefits contained in the book are absolutely NOT free. You have to be willing to work at it. You have to be willing to take action.
As Polish writer Witold Gombrowicz once pondered, "Do you want to know who you are? Don't ask. Act. Action will delineate and define you."
This Black Paper will help you do that– I kept it fairly short at only 15 pages, so it is concise and actionable. As I have written before, I think this theme of building contacts and infiltrating networks is very important for anyone looking to internationalize themselves, or simply become more successful at home.
Enter Your Email Below To Get Access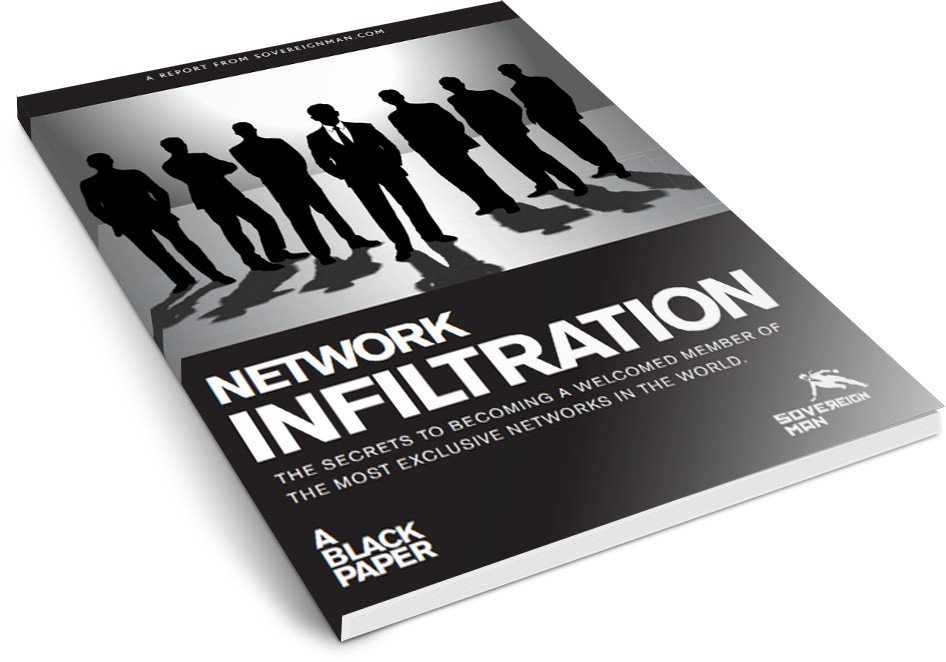 Send Me the Network Infiltration Black Paper