March 12, 2015
Willemstad, Curaçao
One of the largest telecommunications companies in the world is now offering a unique new 'feature'.
For "only" $29 per month, AT&T is promising customers of its new broadband service that it won't track their search and browsing history.
How magnanimous.
First of all, privacy shouldn't be a privilege that you'd have to pay for. Second, how can anyone be sure that they'll keep their promise?
After all, telecom companies and Internet service providers have a long history of willfully handing over your sensitive private data to either the highest bidder or the heavy hand of the government.
Here are easy steps to ensure that your search and browsing history remains private and is not sold off to advertisers who then serve you targeted ads.
Android
If you're an Android user, you can turn off Google's "AdID" system by going to your Google Settings app (Note—NOT to your phone's settings; you'll probably have to look under your full list of apps to find Google Settings app).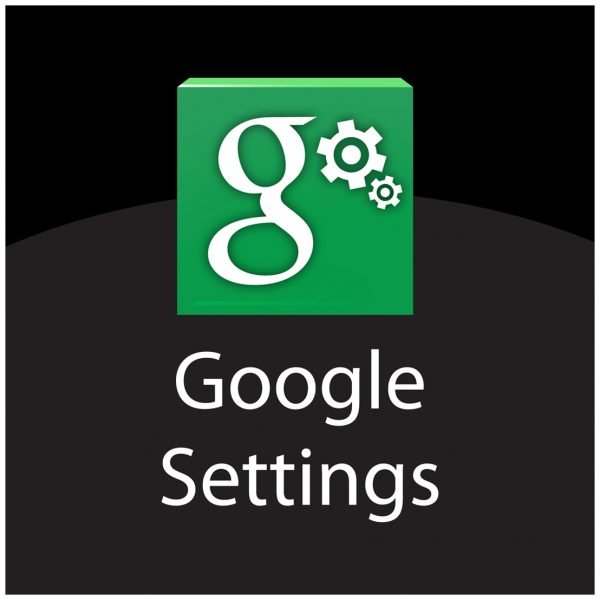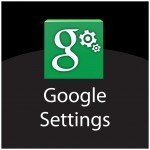 Within the Google Settings app tap the "Ads" section and on the new screen you'll see the option to "Opt out of interest-based ads". You can also reset your advertising ID afterwards, which will make you appear as a new user.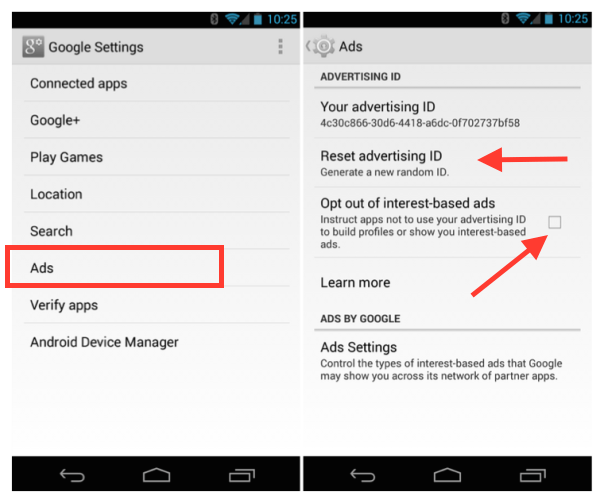 iPhone
Within iOS, go into Settings, find Privacy, and then scroll all the way down and tap Advertising.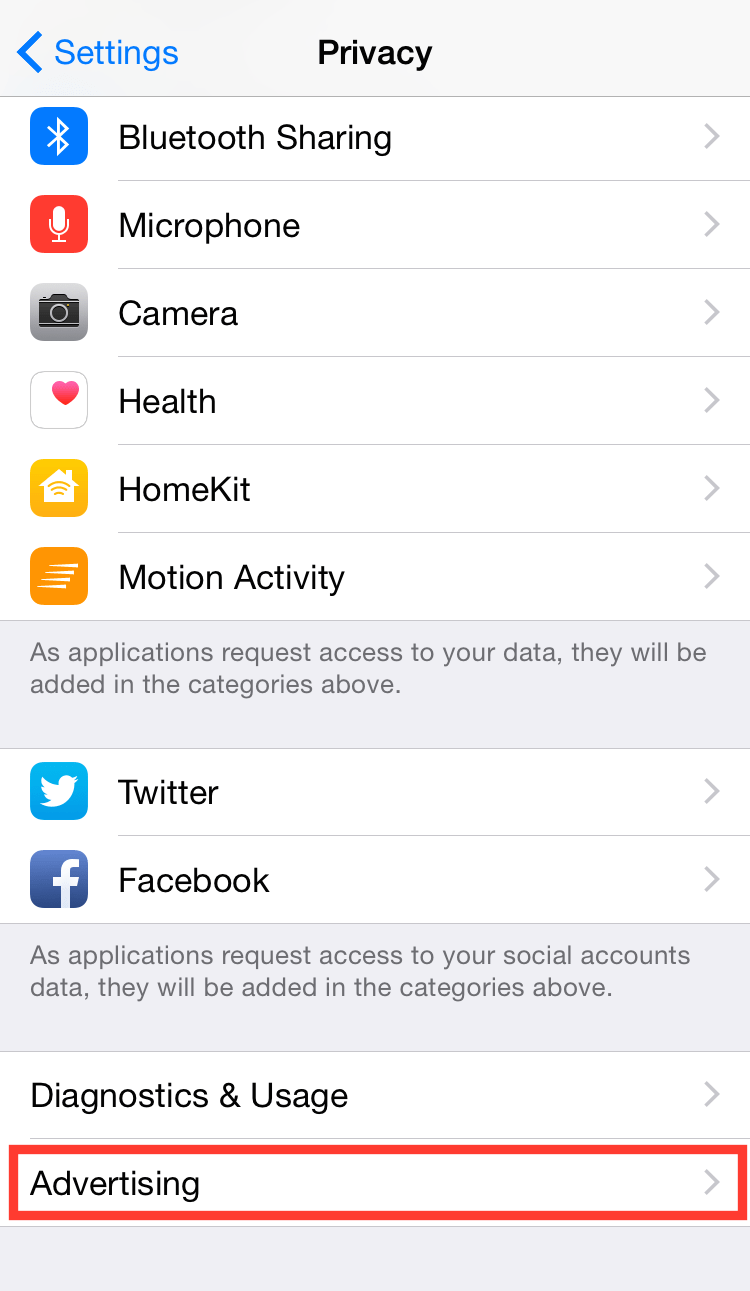 There, you can slide and turn on the button "Limit Ad Tracking", which will prevent ad companies from tracking your phone usage and serving you targeted ads.
Just as with Android you can also tap on the "Reset Advertising Identifier", which will delink your anonymized identifier with your personal data on Apple's servers.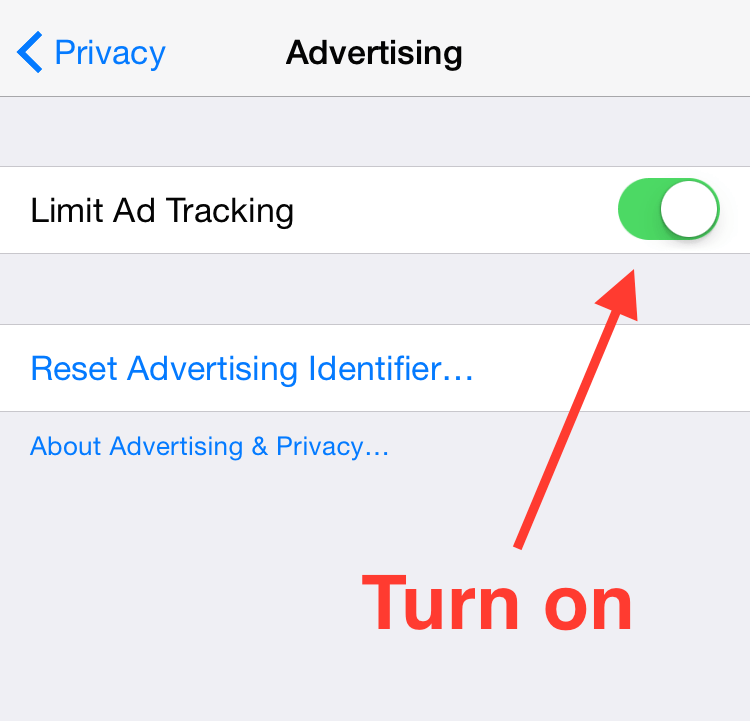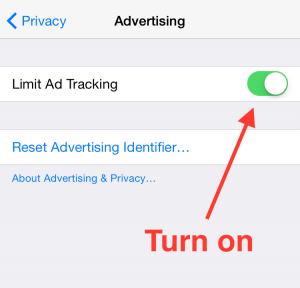 You can further limit your tracking by turning off location-based ads on your iPhone, iPad, or iPod touch.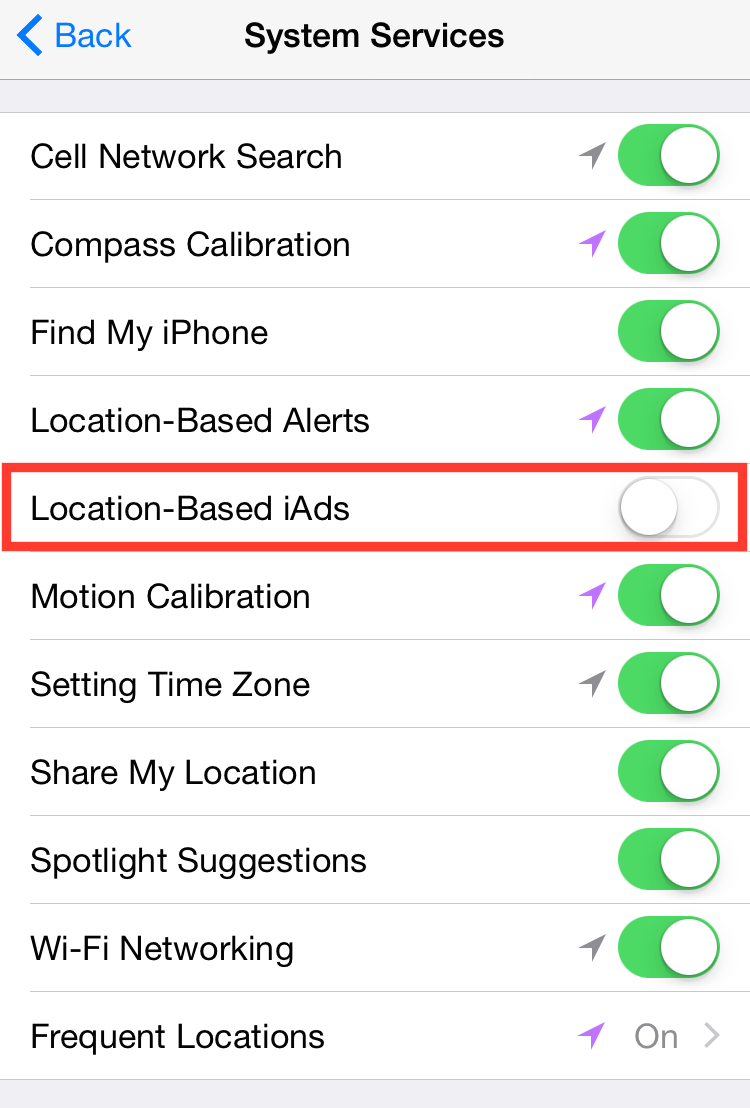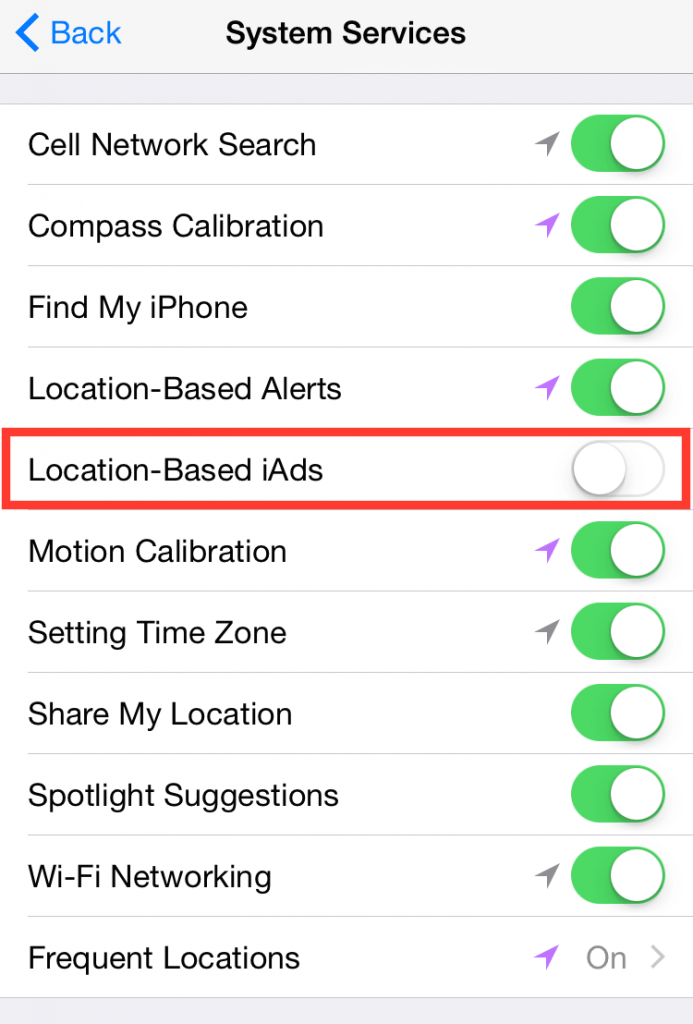 Make sure you pass this information along to your friends and family as well.