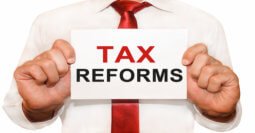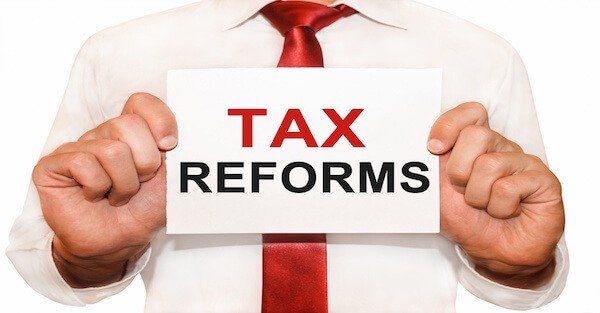 Yesterday I recorded a new podcast with my US-based tax attorney to talk about the Trump administration's new tax plan... or as I like to call it, the plan to have a plan.
Clearly they're trying to do something positive and significant.
But to say that their strategy is light on details at just a single page would be a massive understatement.
Rather than rehash and recap what has already been[...]
Click here to continue reading