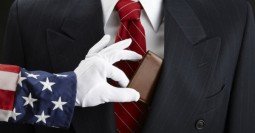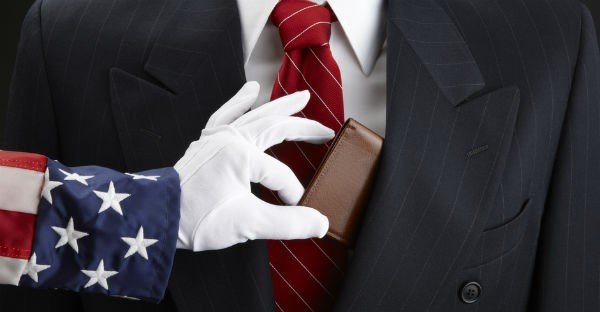 According to financial research firm ICI, total retirement assets in the Land of the Free now exceed $23 trillion.
$7.3 trillion of that is held in Individual Retirement Accounts (IRAs).
That's an appetizing figure, especially for a government that just passed $19 trillion in debt and is in pressing need of new funding sources.
Even when you account for all federal assets (like national parks and aircraft carriers), the government's "net financial[...]
Click here to continue reading