Personal liberty is deteriorating, the economy is on life support and can flat line any day now, governments around the world are getting crushed by debt, and it's all getting worse at an exponential rate.
Out of these circumstances Sovereign Man was born, and since 2009 we've scoured the globe for information, solutions and contacts that help individuals and companies rise above the problematic politics of bankrupt nation states and the fraudulent and fragile financial system.
Our goal at Sovereign Man is to help you make more money, keep more of it and take back your freedom from out of control, destructive governments.
About Simon Black
My name is Simon Black. I'm the founder of Sovereign Man, an international entrepreneur and investor, and a free man.
I travel the globe looking for personal and economic opportunities to enrich my life and the lives of our subscribers.
Sometimes this means a great investment, an exciting business venture, beautiful places to live, or new relationships.
Prior to becoming an entrepreneur and investor, I graduated from West Point and became an Army Intelligence Officer.
After my time in the military, I became a permanent traveler.
That means I have no home, and I am free to move about the world at my discretion.
I believe that my capability to make money and enjoy a fulfilling lifestyle is not constrained by my geography. It's not 1984 anymore.
I'm a student of the world, and I believe that travel is the greatest teacher.
My knowledge is practical and hopefully of significant use to you. Off the top of my head I could quote you the price of beachfront property in Croatia, where to bank in Dubai, the best place to store gold in Singapore, which cities in Mexico are the safest, which hospitals in Asia are the most cost effective, and how to find condo foreclosure listings in Panama.
I believe that in order to achieve true freedom, you have to make money independently, control your time, and eliminate the mindset that you are subject to a corrupt government that is bent on degrading your personal liberty.
Our Newsletter – Notes from the Field
Multiple times every week, we help over 100,000 Sovereign Man subscribers who are taking their family's liberty and prosperity into their own hands with our free publication, Notes From The Field.
Activate your free subscription today, and get fresh intelligence delivered securely to your inbox as we travel the world discovering the biggest opportunities available to smart, enterprising individuals like you.
Yes, I want the newsletterNotes from the Field
There's more to Sovereign Man than our intelligence service…
Sovereign Academy – How we give back
For more than five years, Simon Black and Sovereign Man have been sponsoring the non-profit Blacksmith Liberty and Entrepreneurship Camp. In these workshops, a carefully selected group of 50 young students from all over the world learns how to make money, control their time, and become truly free… guided by successful entrepreneurs and investors who have actually done it.
Learn more on SovereignAcademy.org
Agricultural Land Corporation (ALC)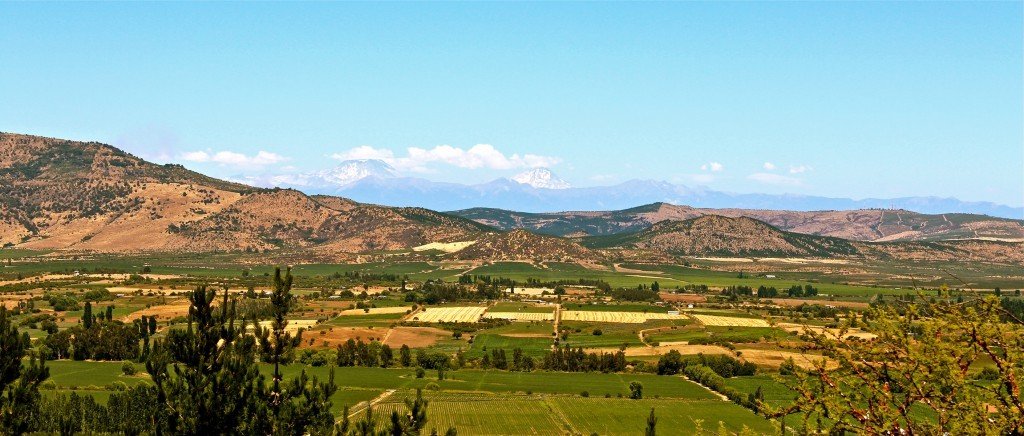 Simon Black has launched a  substantial agricultural business in Chile which acquires, develops, and operates very high quality and productive agricultural property. It's a tremendously exciting project, because as Simon himself has written, agriculture might very well be the smartest investment of the decade.
Think what we're doing makes sense? Get to know us more
Join over 100,000 subscribers who receive our free daily Notes From the Field where you will get daily commentary and analysis straight to your inbox, or become a premium subscriber right away and unlock our confidential and most actionable intelligence and resources.
Get our Free NewsletterNotes from the FieldorLearn MoreOn our Start Here page