Hello, I'm glad you stopped by. I'm the founder of Sovereign Man. I'm an international entrepreneur, investor, permanent traveler… and a free man.
(Privacy is an essential component of freedom, so I've long written under the pen name of Simon Black.)
On average, I travel to over 40 countries per year…doing business, investing, exploring emerging markets, and establishing and maintaining important relationships.
Just to give you a brief snapshot, some of the things I've done recently include…
Starting my own private investment bank
Negotiating an eight figure financing deal with one of the largest financial institutions in the world
Leading an investor group to take a controlling stake in a public company
Everything I learn from these valuable experiences is passed on to readers of Sovereign Man in our free newsletter, Notes from the Field, and in our highly actionable and educational premium products.
In addition to Sovereign Man, I am also the founder and Chairman of a fully-licensed private investment bank with offices in two countries.
I'm also the founder and chairman of one of South America's largest agricultural producers, with thousands of acres of top quality farmland and hundreds of employees producing millions of kilograms of blueberries and walnuts.
My other business ventures include a leading Australian-based retail apparel company, and an extensive private equity portfolio.
I also co-founded and am the principal benefactor to an international charity that provides annual entrepreneurship education to young people.
Prior to my business career, I graduated from the US Military Academy at West Point and served as an Army Intelligence Officer in the Middle East during the Global War on Terror.
It was my life-changing experiences in the Army that fundamentally shaped my outlook on politics, economics, freedom, and worldwide opportunity.
(You can read more about my philosophical awakening here.)
I travel extensively but typically spend 6 months each year in Chile where our principal offices are located, alternating between my flat in Santiago and Sovereign Valley– a self-sufficient organic farm in Chile's Mediterranean-like central region.
At the farm I'm able to produce my own organic food, water, and energy, and can even produce bio-fuel for my vehicle. It's a powerful feeling.
In total I have traveled to all seven continents, over 120 countries in total, lived in 7 of them, conducted business in dozens, and obtained multiple passports.
About Sovereign Man
It's obvious that the world is changing. Government debt and central bank balance sheets are at levels never before seen in the history of the world.
In the United States, for example, the government's own reports tell us that their "net worth" exceeds NEGATIVE $60 trillion, and that Social Security will soon run out of money.
Like all things, the rapid change that comes from these economic dynamics will create winners and losers.
People who understand what's happening and prepare for the risks and opportunities ahead will prosper.
Everyone else will be a victim.
Here at Sovereign Man, we want you to be in that first category; and we believe that in order to achieve true freedom and prosperity, you have to be able to make more money, keep more of it, and increase your freedom.
Last, but not least, you also have to eliminate the mindset that you are subject to a bankrupt government that is bent on degrading your personal liberty.
We are dedicated to those principles, and we provide concise, actionable information each day to help you achieve those ends.
After all, it's 2020… which means that it's time to expand our horizons and consider, quite literally, the world of possibilities out there…
All the things that the system told us were impossible, or not for "ordinary" people are, in fact, very much a reality:
Take advantage of investment opportunities around the world that generate exceptional returns while taking minimal risk
Legitimately save tens of thousands of dollars in taxes with simple no-brainer strategies
Protect the assets, you've worked all your life for, from financial crisis and frivolous litigation
Obtain a second passport (potentially for free) that will provide you the lifelong benefit of more options to live, work, invest, travel, and do business around the world.
Live a luxurious and worry-free lifestyle overseas that would be unaffordable elsewhere
These kind of strategies used to be available only to the super wealthy and multinational-corporations with access to armies of lawyers and advisors.
But over the past few decades globalization has made these strategies accessible to just about anyone who has the right knowledge and the foresight to take advantage of it.
We live in a big world, full opportunities….
And just as you can pick the best neighborhood for the safety of your family, you can pick the best neighborhood for your savings, your business, and your assets.
By diversifying both domestically and internationally, you can dramatically reduce your risk, expand your freedom and take advantage of worldwide opportunities to increase your prosperity.
This is why I've created Sovereign Man where my team and I do the hard work of finding the best opportunities around the world and making them accessible to you.
We discuss all of these principles in our newsletter, Notes from the Field.
It's free, it's packed with information, and best of all, it's short… there's no verbose pontification here– we both have better things to do with our time.
And while I appreciate all the visitors who stop by our website, I provide special bonuses to our email subscribers… including free premium intelligence reports and other valuable content that I only share with them.
It's definitely worth your while to sign-up, and if you don't like it, you can unsubscribe at any time with just one click.
Yes, I want the Premium Intelligence insideNotes from the Field
The Sovereign Man Team
Just a few of our key members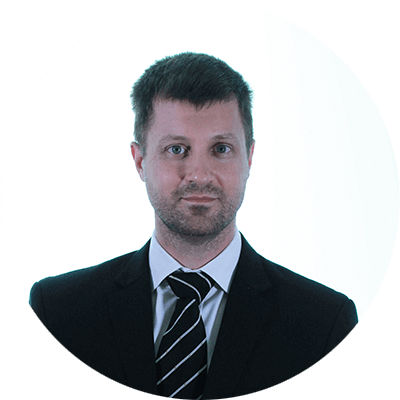 Simon Black
Simon Black is an international investor, entrepreneur, founder of Sovereign Man and the editor of our flagship international diversification service, Sovereign Man: Confidential.
His goal is to use his experiences from his travels and life to help you achieve more freedom, make more money, keep more of it, and protect it all from frivolous lawyers and out of control governments.
(Simon Black is a pen name.)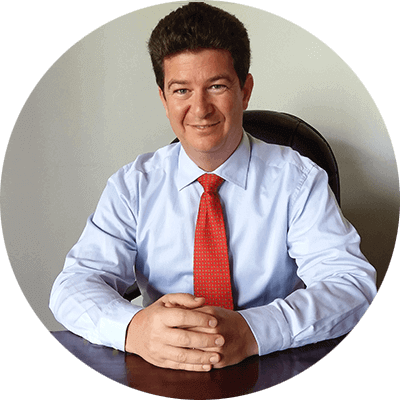 Tim Staermose
Tim Staermose is Sovereign Man's Chief Investment officer, based in the Asia-Pacific region.
He was able to retire at 35; and after his highly successful stock picking track record came to the attention of Simon Black, he was convinced to join the Sovereign Man business as a part owner in early 2011.
Tim brings to the Sovereign Man organization over 21 years of financial markets experience from working in investment banking and equity research at firms such as Lehman Brothers.
Today, Tim is also a director of a publicly-traded company in Australia, and he and shows Sovereign Man readers how to generate exceptional returns while taking minimal risk in our flagship investment service, the 4th Pillar.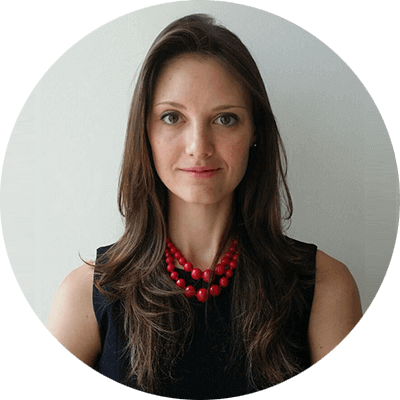 Julia Whippo
Julia Whippo leads the operations for Simon's private investment bank.
She began her career on Wall Street at Goldman Sachs in New York as a capital markets risk manager.
She eventually left Wall Street to pursue entrepreneurial opportunities in South America, which led her to founding a number of new ventures and to the Sovereign Man team.
Sovereign Academy – How we give back
Since 2010, Simon Black and Sovereign Man have been sponsoring the non-profit Sovereign Academy Liberty and Entrepreneurship Camp.
Over a period of four days, a carefully selected group of 50 young students from all over the world learns how to make money, control their time, and become truly free… guided by successful entrepreneurs and investors who have actually done it.
Learn more on SovereignAcademy.org
Think what we're doing makes sense? Get to know us more
Join over 100,000 subscribers who receive
our free daily Notes From the Field
where you will get daily commentary and analysis straight to your inbox, or
become a premium subscriber
right away and unlock our confidential and most actionable intelligence and resources.
Get our Free NewsletterNotes from the FieldorLearn MoreOn our Start Here page