Sovereign Man was founded in 2009 in the depths of the Global Financial Crisis (GFC) with a simple premise in mind: More freedom. More prosperity.
Sadly the system is no better off since 2009. Global debt is still at an all-time high. Entire governments are insolvent. Pension funds, including Social Security and Medicare, are dangerously underfunded and running out of cash.
Banks across the west are thinly capitalized and in the danger zone once again. Central banks have engineered dangerous financial bubbles all over the world.
Governments are brazenly spying on everyone, from their own citizens to supposedly 'trusted' allies.
Our mission is to provide education and resources for smart, forward-thinking, globally-minded individuals to rise above the risks of bankrupt governments and fragile financial systems.
About Simon Black
Simon Black is the pen name of Sovereign Man's co-founder and principal writer; he is an international entrepreneur, investor, world traveler, and free man.
In addition to Sovereign Man, Simon is the founder and Chairman of Strategic Bank, a fully-licensed private investment bank with offices in two countries.
Simon is also the founder and chairman of Agricultural Land Corporation, one of South America's largest agricultural producers, with thousands of acres of top quality farmland and hundreds of employees producing millions of kilograms of blueberries and walnuts.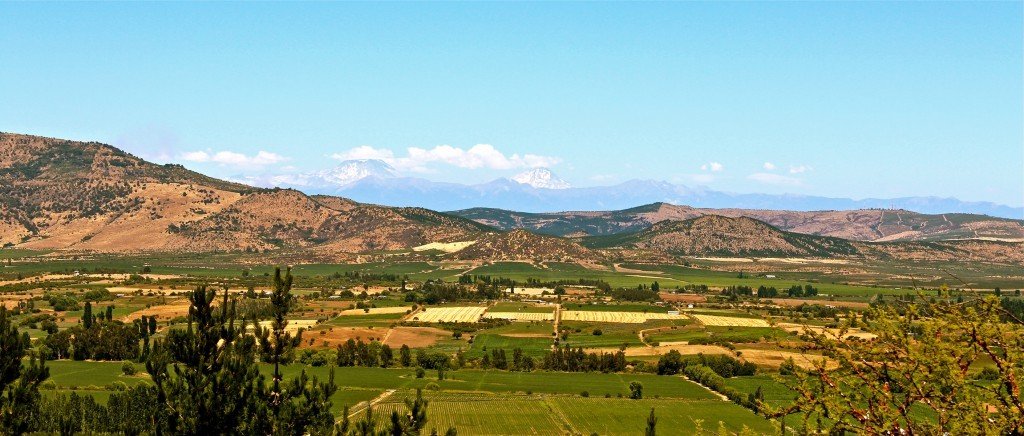 Simon's other business ventures include a leading Australian-based retail apparel company, and an extensive private equity portfolio ranging from crypto-finance to cannabis production.
He is also the co-founder and primary benefactor of Sovereign Academy, a non-profit founded in 2010 that sponsors entrepreneurship education for young people.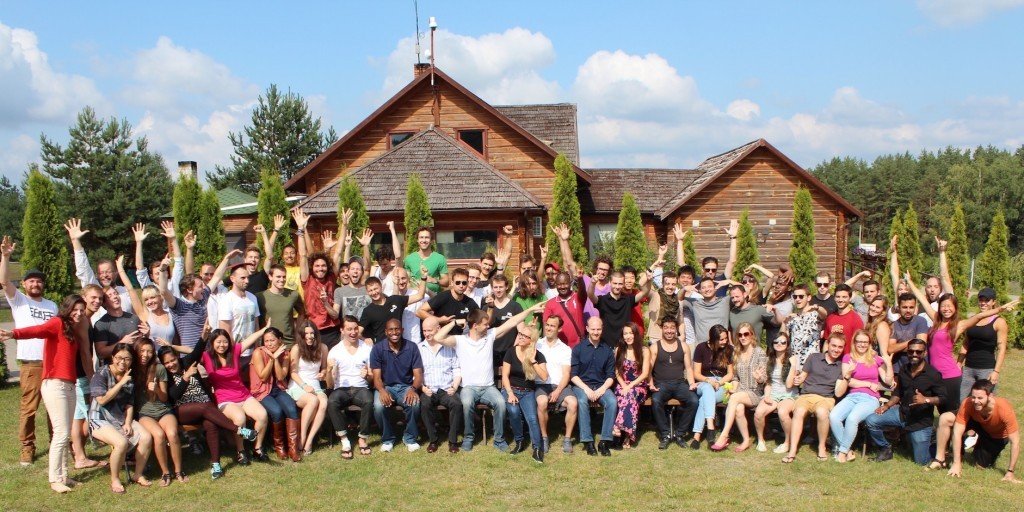 Prior to his business career, Simon graduated from the US Military Academy at West Point and served as an Army Intelligence Officer in the Middle East during the Global War on Terror.
It was Simon's life-changing experiences in the Army that fundamentally shaped his outlook on politics, economics, freedom, and worldwide opportunity.
(You can read more about his philosophical awakening here.)
Simon travels extensively but typically spends 6-8 months each year in Chile where his principal offices are located, alternating between his flat in Santiago and organic farm in Chile's Mediterranean-like central region.
In total Simon has traveled to over 120 countries, lived in 7, and conducted business in dozens. He speaks three languages and carries multiple passports.
Simon's Free Newsletter – Notes from the Field
Multiple times every week, Simon sends his Notes from the Field to over 100,000 subscribers, providing fresh intelligence and education about freedom, investments, and opportunity around the world.
In Notes, Simon teaches readers about no-brainer investment strategies, how to earn higher returns with minimal risk, how to obtain a second passport for free, and MUCH more.
Activate your Notes from the Field subscription, absolutely free.
Yes, I want the newsletterNotes from the Field
Think what we're doing makes sense? Get to know us more
Join over 100,000 subscribers who receive our free daily Notes From the Field where you will get daily commentary and analysis straight to your inbox, or become a premium subscriber right away and unlock our confidential and most actionable intelligence and resources.
Get our Free NewsletterNotes from the FieldorLearn MoreOn our Start Here page