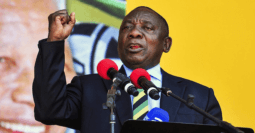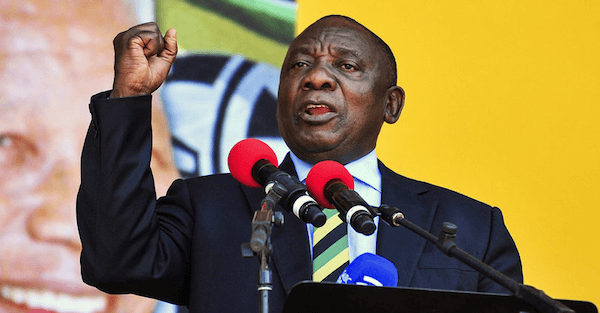 If you've been following much international news, you've probably heard that, after literally years of scandal, abuse, and incompetence, South Africa's president Jacob Zuma was finally forced to resign last week.
This is a big deal for South Africa.
The country has been suffering for nearly a decade under Zuma's corruption.
And people are certainly hoping that the new President, Cyril Ramaphosa, will represent a positive, new chapter for South Africa.
[...]
Click here to continue reading