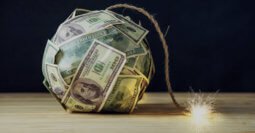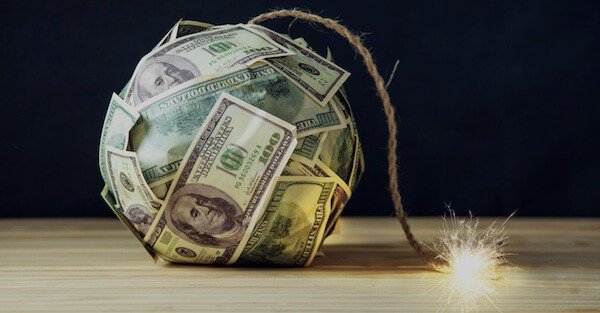 In the year 1157, the Republic of Venice was in the midst of war and in desperate need of funds.
It wasn't the first time in history that a government needed to borrow money to fight a war. But the Venetians came up with an innovative idea:
Every citizen who loaned money to the government was to receive an official paper certificate guaranteeing that the state would make interest payments.
Those certificates[...]
Click here to continue reading