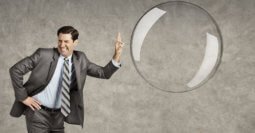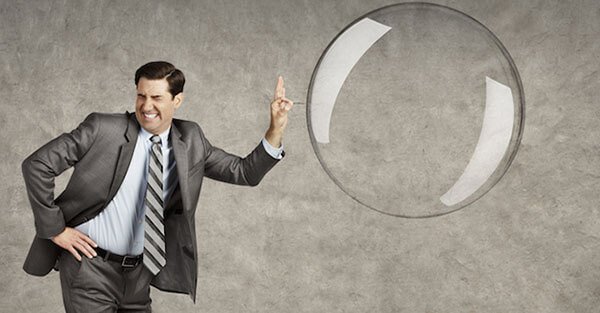 Like so many other high-flying Silicon Valley startups, Clinkle was supposed to 'make the world a better place'.
Founded in 2011 by a guy barely out of his teens, the company picked up early buzz after proclaiming they would disrupt mobile payments. Or something.
Silicon Valley venture capital firms were apparently so impressed with the idea that they showered the company with an unprecedented level of cash.
(Given that investing in an[...]
Click here to continue reading