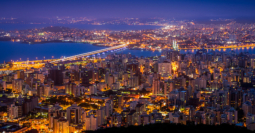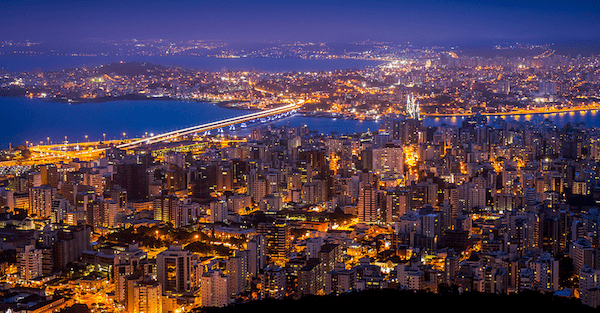 I've been talking a lot about economic and market risks in Notes lately.
But there's a potentially even larger risk that you're completely ignoring today.
If you live, work, invest, own a business, bank or hold assets in a single country, you're putting all of your eggs in one basket.
You're making a very large bet that everything will be alright in that one country – forever.
It would only take[...]
Click here to continue reading