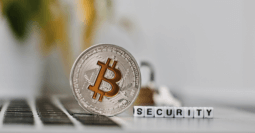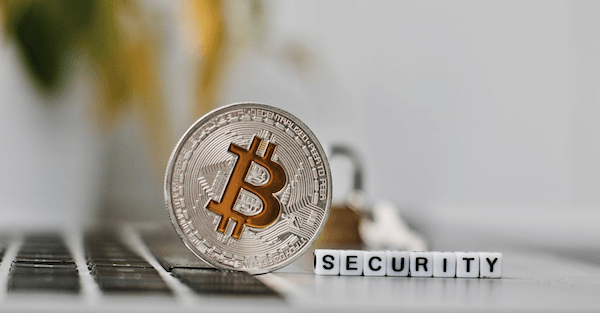 It happened again. Last week, hackers stole 4,700 Bitcoins (over $80 million at today's price) from mining marketplace NiceHash.
(The company pairs up people with spare computing power with others who are willing to pay to use that capacity to mine Bitcoin-- and then announced they would reimburse users who lost money from the hack.)
On top of that, last month hackers stole $31 million of another cryptocurrency called Tether.
But those[...]
Click here to continue reading