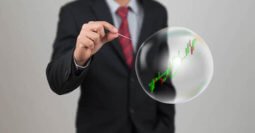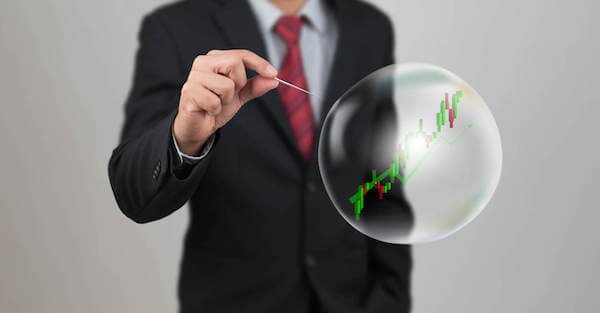 Less than two weeks ago, the United States Department of Treasury very quietly released its own internal projections for the federal government's budget deficits over the next several years.
And the numbers are pretty gruesome.
In order to plug the gaps from its soaring deficits, the Treasury Department expects to borrow nearly $1 trillion this fiscal year.
Then nearly $1.1 trillion next fiscal year.
And up to $1.3 trillion the year[...]
Click here to continue reading