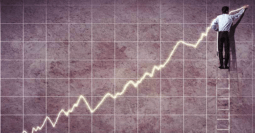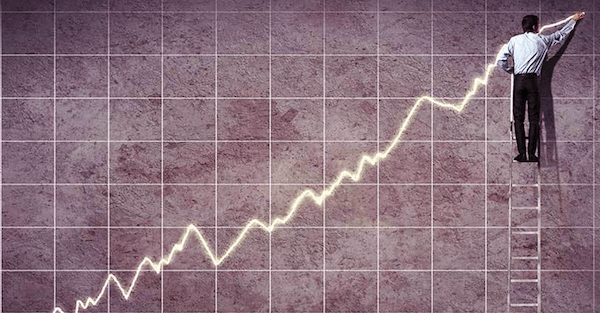 First it was Pets.com, and all the unbelievably stupid Internet businesses in the 1990s.
Investors were so eager to buy dot-com stocks, all you had to do was put an "e" in front of your business or product and you'd immediately be worth millions.
It didn't matter that most of these companies didn't make any money. Investors kept buying.
Later on after the dot-com bubble burst, another big craze developed in junior[...]
Click here to continue reading