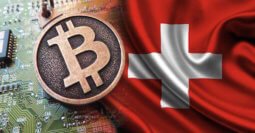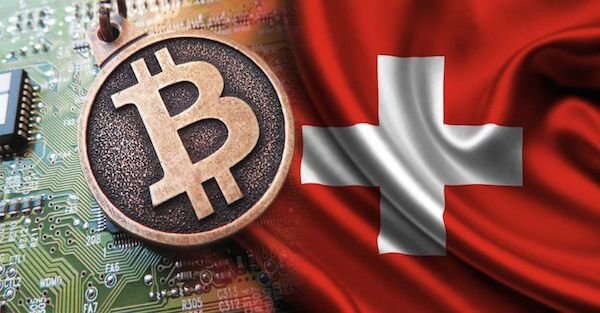 There's a really unique investment company in Europe you ought to know about… because they are insanely profitable.
In fact, a few days ago the company announced that they expect to report an annual profit of $55 BILLION for 2017.
That's more money than Apple makes… which makes this European group THE most profitable company in the world.
Its stock price has more than QUINTUPLED in the past three years, and nearly[...]
Click here to continue reading