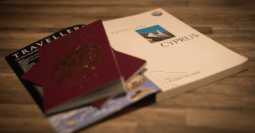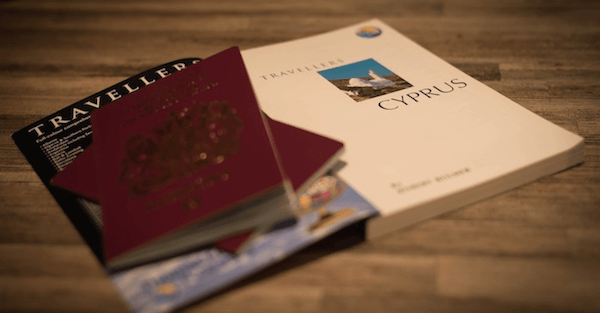 Eighteen centuries ago in the year 212 AD, the Roman Empire was in dire financial straits.
Emperor Caracalla had nearly bankrupted the treasury spending lavishly on his personal proclivities, waging pointless wars, and executing some of Rome's most productive citizens.
We're talking about a guy who murdered his brother (Geta) in order to become Emperor, and then had Geta's name stricken from every official record.
Caracalla made it a capital crime for[...]
Click here to continue reading