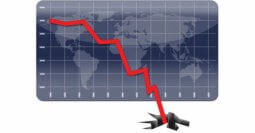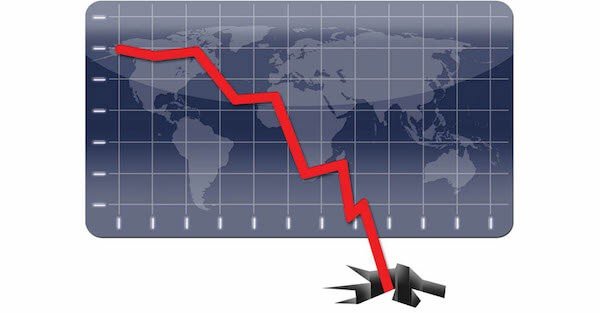 On October 19, 1987, the Dow experienced its biggest one-day percentage loss in history – plunging 22.6%.
It was "Black Monday." The selloff was so fast and so severe, nothing else even comes close.
The second worst percentage loss for the Dow was October 28, 1929 (also Black Monday) when the exchange fell 12.82%. It fell another 11.73% the next day (you guessed it… "Black Tuesday"). Then the Great Depression hit.
A[...]
Click here to continue reading