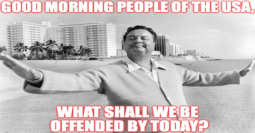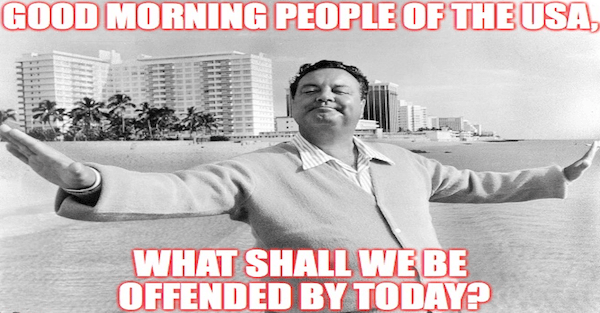 In the latest episode of the completely psychotic breakdown of Western values, Canada's government has just passed a law that champions sexual identity over science.
It's called C-16, "An Act to Amend the Canadian Human Rights Act and the Criminal Code".
Both of these codes prohibit discrimination against individuals based on race, gender, sexual orientation, religion, etc.
And this new law includes gender identity in that list.
Great. Nothing wrong with[...]
Click here to continue reading