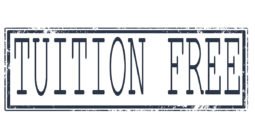 I've written a lot in the past that there are two lifelong benefits that parents can provide their children, practically from birth.
The first is the gift of a foreign language. Every kid is going to learn his/her parents' native tongue. 
But giving a child constant exposure to a foreign language from a very young age will help them develop an additional native fluency that will last a lifetime.
It makes an[...]
Click here to continue reading