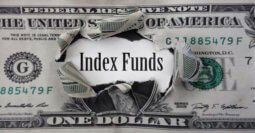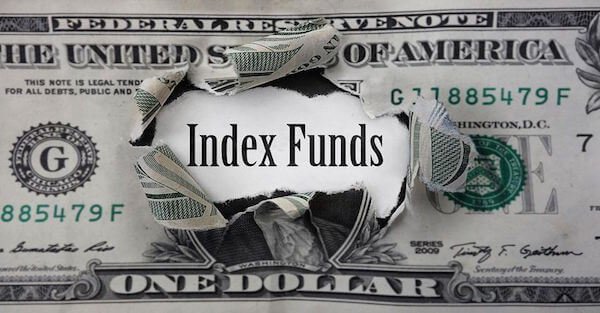 [Introduction from Simon:
While I'm down in southern Chile today inspecting the farming operations of our thriving agriculture business, I thought I'd send you an excerpt from Tim Staermose's quarterly update to his investors.
You probably recognize Tim's name; he's Sovereign Man's Chief Investment Strategist and editor of our popular 4th Pillar Investment Alert Service.
He also runs a small fund. And, over the weekend, he sent a note to his investors.
[...]
Click here to continue reading