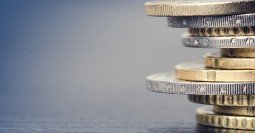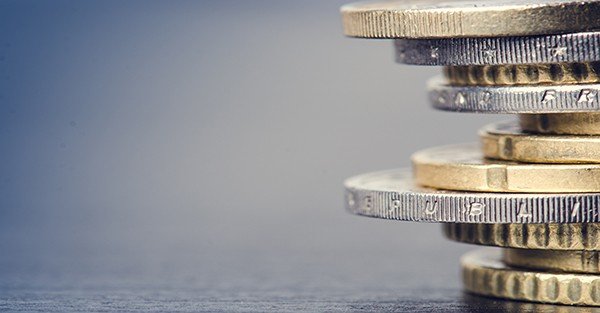 [Editor's note: This letter was penned by Tim Staermose, Sovereign Man's Chief Investment Strategist and editor of the 4th Pillar Investment Alert.]
If you know me personally, you know I have a lot of hair.
So when I go get a haircut, I always feel bad that the price is the same for me as for people who are almost bald… so I tip accordingly.
Recently when I went for a long-overdue[...]
Click here to continue reading