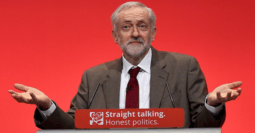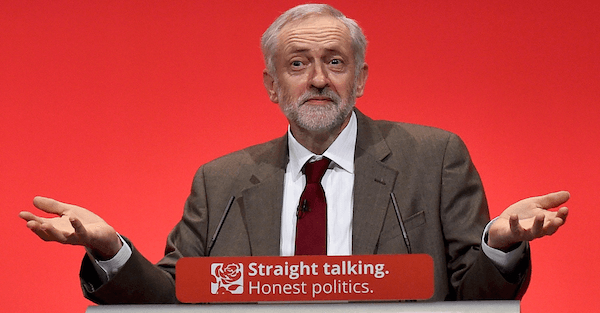 [Editor's note: This letter was written by Tim Price, frequent Sovereign Man contributor and manager of the VT Price Value Portfolio.]
If you have been voting for politicians who promise to give you goodies at someone else's expense, then you have no right to complain when they take your money and give it to someone else, including themselves.
Economist Thomas Sowell
It is difficult to know where to begin.
In our election last[...]
Click here to continue reading