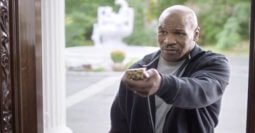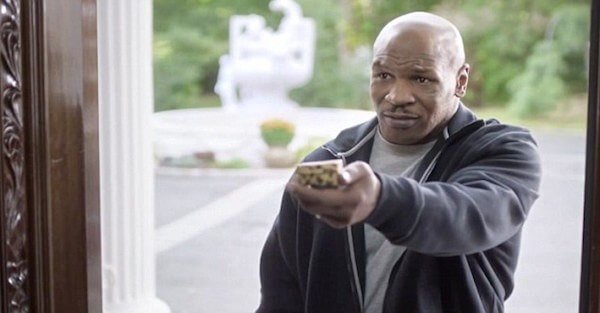 [Editor's note: This letter was written with Tim Price, London-based wealth manager and co-founder of Price Value Partners.]
It was just over two years ago that "The Grilled Cheese Truck, Inc." began trading in the US stock market under ticker symbol GRLD.
GRLD was exactly what it sounds like-- a truck that sells grilled cheese sandwiches.
Yet despite a history of heavy losses, the stock market valued the company at an extraordinary[...]
Click here to continue reading