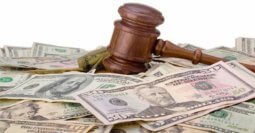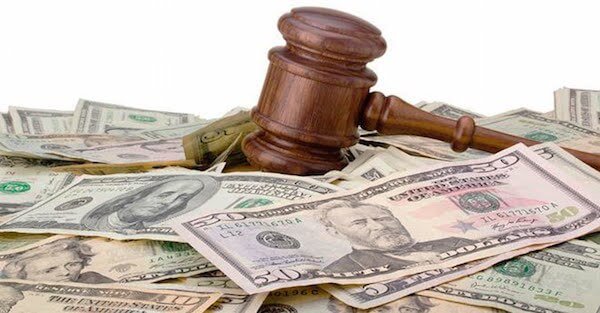 My friend Michael is one of the most successful entrepreneurs I know.
Several years ago Michael started an automated domain business that used software to buy domains, find the most likely buyer, and then sell them.
For example, Michael's custom software would buy, say, XYZ.com.
Then it would scan online domain records to determine the most likely buyer of that domain… perhaps the owner of XYZ.net.
His software would then send[...]
Click here to continue reading