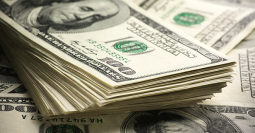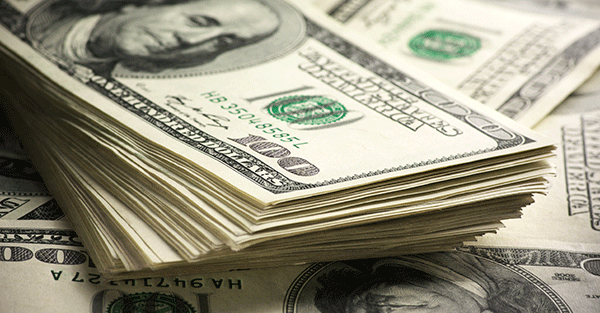 [Editor's Note: As we're coming up on the end of the year, we thought it would be appropriate to republish some of our most popular articles. Today's was originally published on January 6, 2016]
Think of the word "money" for moment. What's the first image that comes to mind?
Perhaps the folded paper in your wallet. Or the balance in your bank account.
Or perhaps the investments in your brokerage account.
[...]
Click here to continue reading