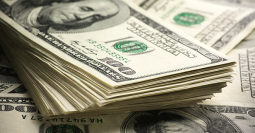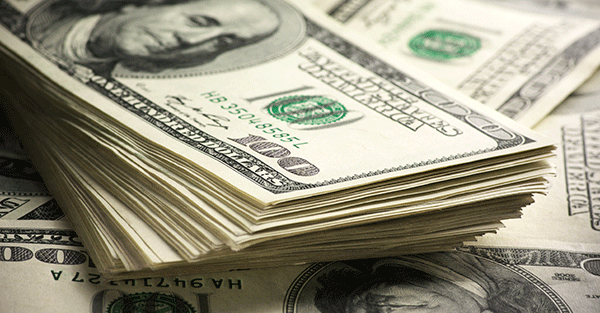 Think of the word "money" for moment. What's the first image that comes to mind?
Perhaps the folded paper in your wallet. Or the balance in your bank account.
Or perhaps the investments in your brokerage account.
In our modern financial system where unelected central bankers wield totalitarian control over the financial system, all three of these are forms of money.
But the relationship between them is very tenuous, and very[...]
Click here to continue reading