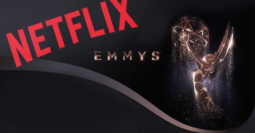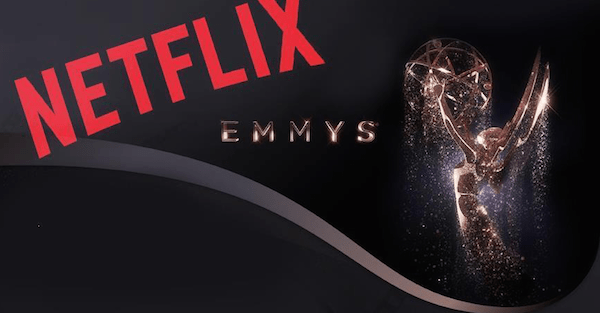 It was only a few day ago that Netflix was riding high.
The streaming company had been nominated for a whopping 112 Emmy awards, more than any other network.
And they'd further managed to unseat HBO's 17-year reign as the undisputed king of Emmy nominations.
That's all fine and good. Netflix certainly has some great shows.
But reality started to set in yesterday afternoon when the company reported its quarterly financial[...]
Click here to continue reading