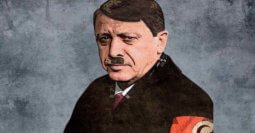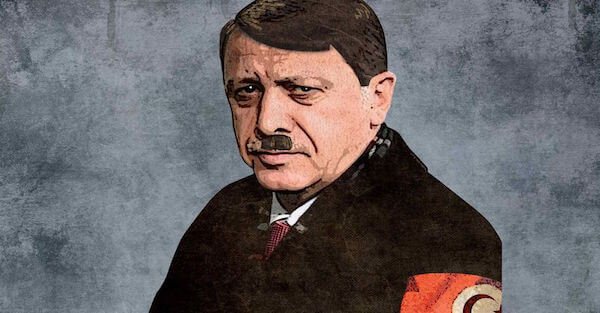 Enes Kanter is a Turkish citizen who plays center for the NBA's Oklahoma City Thunder.
Like many professional athletes, Kanter has a couple of charities in his name.
His education fund provides first-year college scholarships to support selected US students – including a family's first female child and children of law enforcement and firefighters who lost their lives on duty.
Kanter's other charity is the Light Foundation. This one has an international[...]
Click here to continue reading