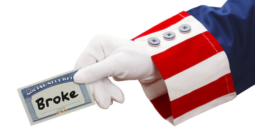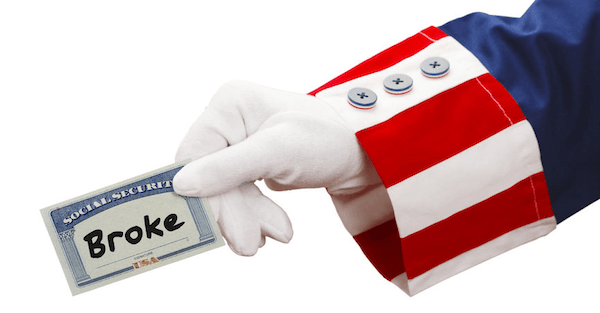 Hot off the presses: The Board of Trustees for the Social Security and Medicare programs in the United States just released their annual report a few minutes ago.
And if you want to read all of its gory detail, check it out for yourself here.
Both of these programs are massively and terminally underfunded. And not by a little bit.
The Board of Trustees itself calculates Social Security's long-term shortfall at a mind boggling $43+[...]
Click here to continue reading