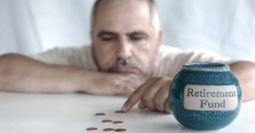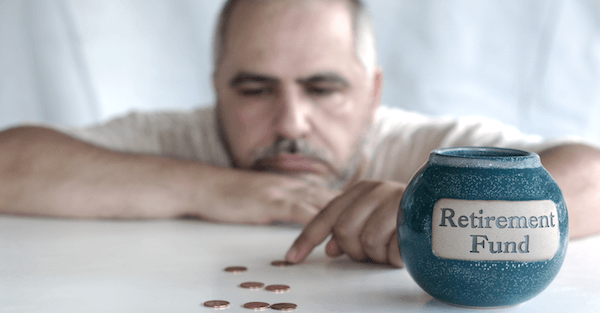 Last week, the financial services giant Northwestern Mutual released new data showing that 1 in 3 Americans has less than $5,000 in retirement savings.
It's an unfortunately familiar story. And Northwestern Mutual's data is entirely aligned with other research we've seen in the past, including our own.
The Federal Reserve's most recent Survey of Consumer Finances, for example, shows that the median bank balance among US consumers is just $2,900.
And Bank[...]
Click here to continue reading