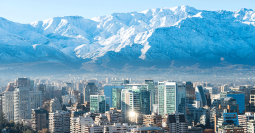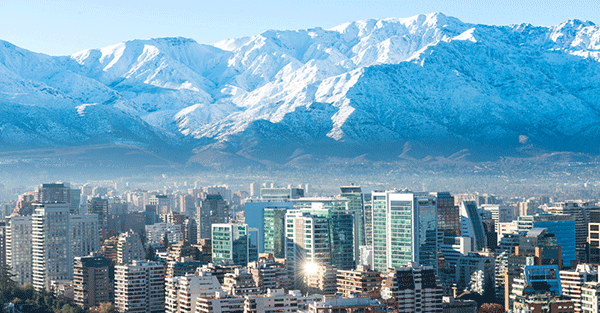 May 12, 2015
Santiago, Chile
A few days ago I was having lunch with some executives who run one of the largest fruit companies in the world.
The company is Chilean, and as the guys are all local, they were curious about my take on Chile as a foreigner.
I told them that Chile is far from perfect. But there's one very special reason why I spend so much time here.
[...]
Click here to continue reading