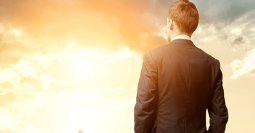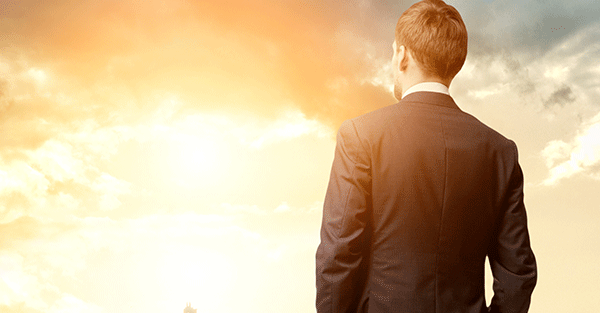 Imagine someone told you this...
I'm going to make you a deal.
For the rest of your life, I'm going to be your silent partner. You're going to pay me 20% of everything you ever make. Forever.
In return, I'm not going to do anything. I won't add value to your life or your business. In fact, I'm actually going to be destructive.
For the rest of your life, I'm going to[...]
Click here to continue reading