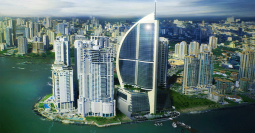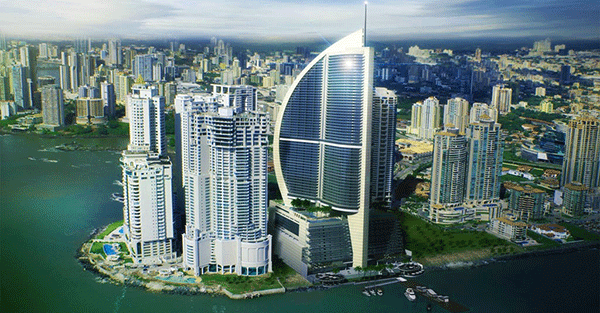 If you're looking for the easiest permanent residency program out there, then look no further than Panama.
In this article you'll learn about the two best Panamanian permanent residency visas and how you can get an excellent Panamanian second passport & citizenship.
And as an additional bonus you'll also learn about the incredible benefits you could get from Panama's unique territorial tax system.
In This Article...
Panama Residency - How[...]
Click here to continue reading