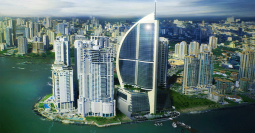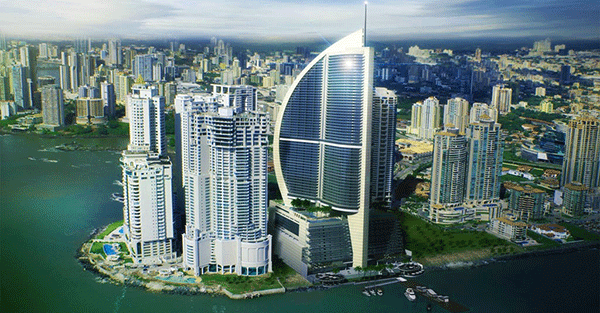 I'm starting to feel like a proud uncle. I flew in to Panama yesterday afternoon and thought, "look at how much you've grown!"
Things were so different the first time I came to Panama in 2004.
It was quieter. Underdeveloped. Backward. And cheaper. You could buy an oceanfront condo for $50,000 in the nicest part of town.
Over the years as I've traveled back and forth here (and even lived here for[...]
Click here to continue reading