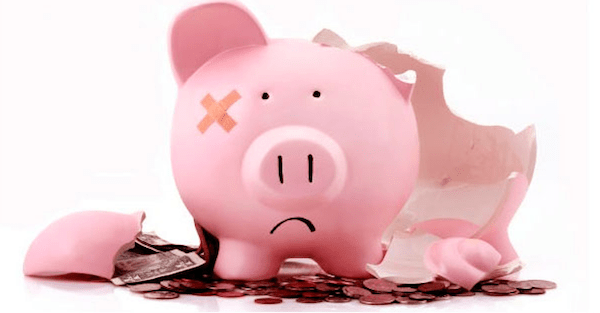 Let me say up front-- I know I've been a bit quiet lately.
It happens every year around this time when I hold the annual Liberty and Entrepreneurship Camp that I've been sponsoring for the past nine years.
The event is incredible: I bring in top entrepreneurs and business executives, plus students from all over the world-- places like Ivory Coast, Brazil, Singapore, Russia and the United States.
It's five days of mentorship that seemingly goes round-the-clock. It's exhilarating… but exhausting.  And the Notes from the Field schedule always suffers as a result.
I'll tell you more about the event later this week.  But in the[...]
Click here to continue reading