This was the one of the easiest offshore bank account experiences I've ever had.
It only took me 20 minutes to open this offshore bank account in Georgia. Read on to learn how and at which bank you can easily begin banking in Georgia.
In 1991, the country of Georgia gained its independence from the Soviet Union.
But, despite the communist regime's fall, deep-state apparatchiks (ex-members of the Soviet Communist Party) still ruled the country.
And throughout the early 1990s as politicians battled for power in the newly independent nation, Georgia's economy came to a standstill. Its GDP decreased each year from 1990 to 1994. The post-Soviet era devastated its people's hope for a better future.
Any person who could flee the country did so. Census records from 2002 showed a 20% drop in population from 1989… partly due to a declining birth rate; the rest is because of emigration.
Georgia desperately needed an energetic leader with an anti-corruption, pro-market vision to turn the country around.
Fortunately for Georgia, that person appeared several years later.
Mikheil Saakashvili came to power in 2004. As Georgia's President, he cut red tape, abolished import and export tariffs, fired half of the police force, invested in infrastructure and revamped the entire government.
With a little time, Saakashvili's efforts paid off. Georgia's staggering transformation was remarkable.
Today, Georgia is one of the safest and least corrupt countries in the world. It tops many "Ease of doing business" ratings, and Georgians are proud of it.
Such a business climate means the country is attracting foreign capital. In fact, one of our promising Sovereign Private Investor (our private deal service) portfolio companies is based in Georgia.
The country is also an increasingly popular tourist destination.
Georgia's scenery is fantastic, and the local food and hospitality are unmatched. The number of tourist arrivals has doubled from just four years ago.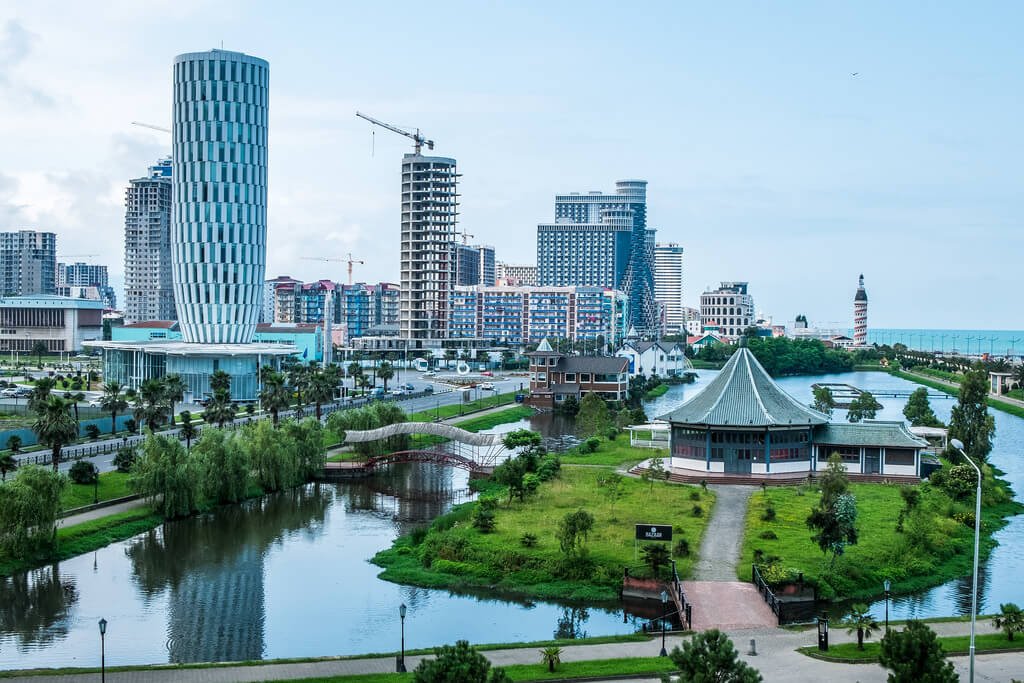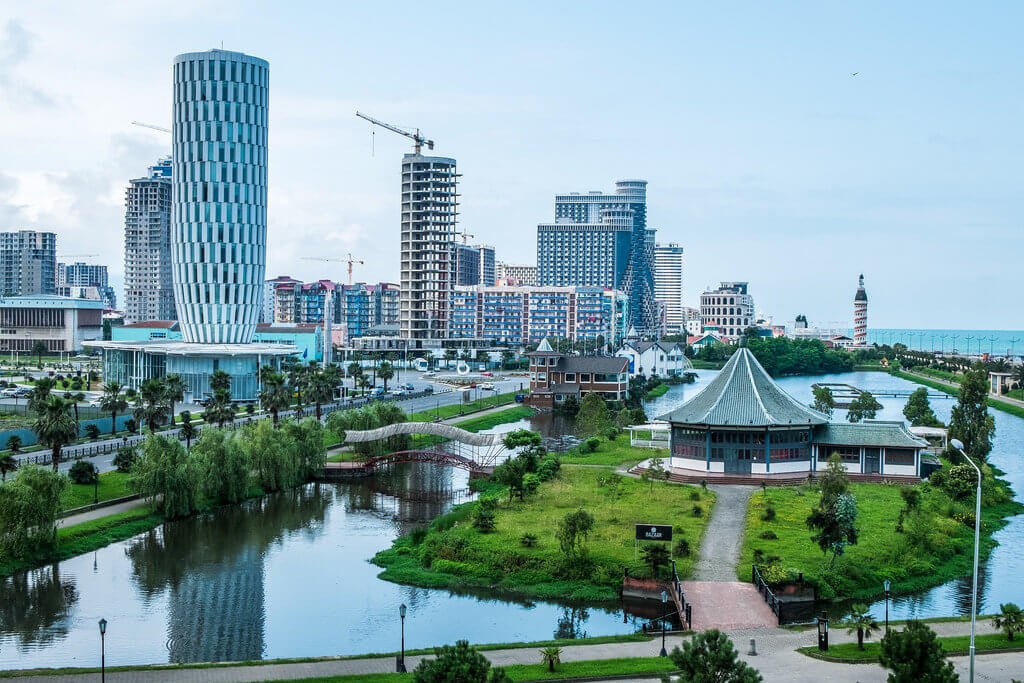 Georgia has quickly become one of my favorite places to visit.
And Georgia, smartly, is making it even more welcoming…
They've scrapped many types of visas. Nationals of these 90 countries can now visit Georgia visa-free.
But that's not all. Instead of a standard 90-day entry like most other countries, Georgia allows you to stay for a whole year. And it's not only for sightseeing and wine drinking. In this one year, you can study, work or invest as you please.
No other country in the world made so much progress eradicating corruption and removing red-tape in such a short time.
The absence of red-tape also applies to opening personal bank accounts there.
Sure, in most other countries opening a bank account for residents is a breeze. It is after a bank discovers you are not a resident when your problems
typically start.
Not in Georgia.
Although, there aren't any well-known international banks in Tbilisi, our experience shows TBC to be the best bank in Georgia for foreigners. It's also the largest bank by revenue.
Our Sovereign Confidential subscribers know TBC bank well. We cover it in every edition of our Worldwide Banking Review where we analyze the financials and present the best banking options anywhere in the world. (In the upcoming 2017 edition we cover more than 35 banks from 24 countries.)
My team recently analyzed the financials of TBC. And it's in great shape.
But the most refreshing part was the process of opening an account. I just needed to show up with my passport. That's it. No filling out pages of anti-money-laundering know your customer (KYC) forms, no need for proof of address… nothing.
It can't get any easier. This is a breath of fresh air after having to deal with so much bureaucracy around the world.
Opening a bank account in Hong Kong and Singapore was just as easy a few years ago. Now they are awash with cash, strangled by anti-money-laundering laws and have become very picky. Going through their approval process can be a nightmare, even after you cough up tens of thousands of dollars for an initial deposit.
They just asked me for the minimum initial deposit of 11 Georgian lari (less than $5 US). That's to fund the annual account maintenance of 11 lari per year.
The next day, I stopped at the same TBC branch to pick up my Mastercard. But even this was not necessary. If I had chosen a generic Visa or Mastercard without my name on it, I could've walked out the door with my bank card after the first appointment.
Yes, getting an anonymous card is an option in any Georgian bank. You can use it anywhere in Georgia, but using it for international transactions will likely be difficult.
If you're thinking about your next vacation, I recommend pairing travel with a Plan B banking destination. In Georgia, you simply stop by any TBC bank branch in Tbilisi and open a foreign bank account. It takes less than 20 minutes.
Bottom-line: Opening a bank account in Georgia with TBC bank is a good – and easy – addition to any Plan B. You'll have money in a well-capitalized bank, within a country brimming with more investment opportunities by the day.